Online gambling has become a huge part of the UK's economy as it is now a favourite pastime for a huge number of Brits. Britain is home to the oldest and biggest bookies in the world and the gambling industry is extremely well regulated by the government to ensure player safety. Below we are going to take a much closer look at the gambling laws and regulations that are in place in the United Kingdom.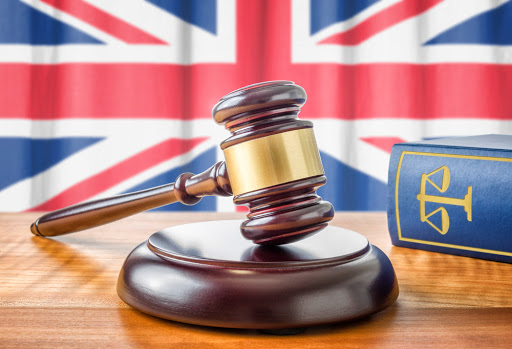 History of British Gambling Laws
Gambling is something that is deeply rooted in British culture – sports betting, lotteries, and bingo have enjoyed a lot of popularity over the last century or two and, in the Internet era, online gambling is something that accounts for roughly 35% of all gambling activity. Nowadays, only companies that hold a license from the United Kingdom Gambling Commission can provide gambling services and advertise to British residents.
Initial United Kingdom Gambling Regulations
The 1960 Betting and Gambling Act allowed the operation of bingo halls in Britain for the first time. In May 1961, betting shops were made legal and 10,000 opened up within the first six months. The new legislation required bookies to set up a premise, pay staff members and be "straight". Many street bookmakers could not meet the new requirements and some famous bookies were reluctant to open up a premise because of the restrictions in place. It was not until the 80s that bookies were allowed to improve and provide a more welcoming environment complete with seats, televisions for horse racing, and refreshments.
The 1968 Gaming Act passed legislation for the building of land-based casinos with a variety of table games. When the Internet came into being, the Betting and Gaming Duties Act was established, and this imposed restrictions on advertising and conducting offshore gambling services in Britain. Nowadays, there are many licensed casinos that offer fantastic betting opportunities to British punters, but when the Internet first came into existence, online gambling struggled to take off for a while.
2005 Gambling Act
Previous gambling regulations and laws led to the invention of the Gambling Act in 2005, which was created to regulate and license all types of gambling, including online gambling. This Act is there to regulate gambling activities so that it does not become a source of criminal activity, to help prevent underage gambling, and to make sure that all punters can gamble in an open and safe environment.
Under this Act, all gambling operators who want to offer gambling to UK customers have to have a license from the United Kingdom Gambling Commission. Thanks to this Act, it is legal for UK residents to participate in online gambling, meaning that if you live in the UK, you can play at online casinos, bingo sites, poker rooms, lottery sites, and bookies.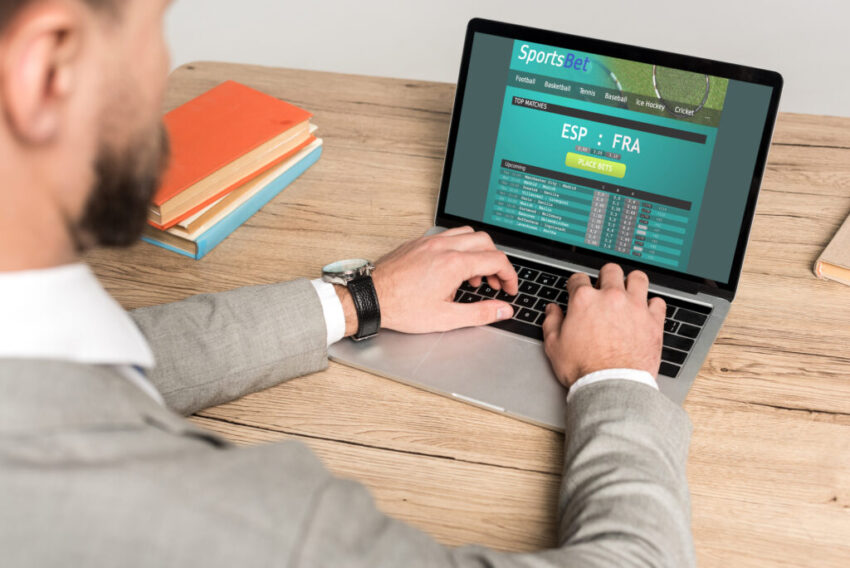 The United Kingdom Gambling Commission
The Gambling Act was updated in 2015, and this was when the United Kingdom Gambling Commission came into being. This establishment is responsible for regulating all types of commercial gambling. It oversees all the different sectors such as arcades, bingo halls, bookies, lotteries, land-based and online casinos, and gambling software. The only type of betting that it is not responsible for is speed betting, as this is controlled by the Financial Conduct Authority.
How British Gambling Laws Affect You
If you are gambling in the UK, then you can do so without worrying as you are playing on one of the world's best and safest gambling markets. The UK Gambling Commission is there to make sure that all gambling companies stick the regulations and that all information is presented in such a way that it does not mislead you. Any betting company that does not adhere to the rules will have their license taken away, meaning that they can no longer carry on doing business.
Source: https://www.gamblingcommission.gov.uk/Footer/Gambling-related-legislation.aspx