Gambling laws and regulations in Ireland can often be confusing for many because they are constantly changing. While it is certainly tricky to keep up with all these changes, they highlight the country's willingness to remain relevant and keep up with the pace of a technology driven world. While some countries have rather outdated gambling laws, this is not the case in Ireland.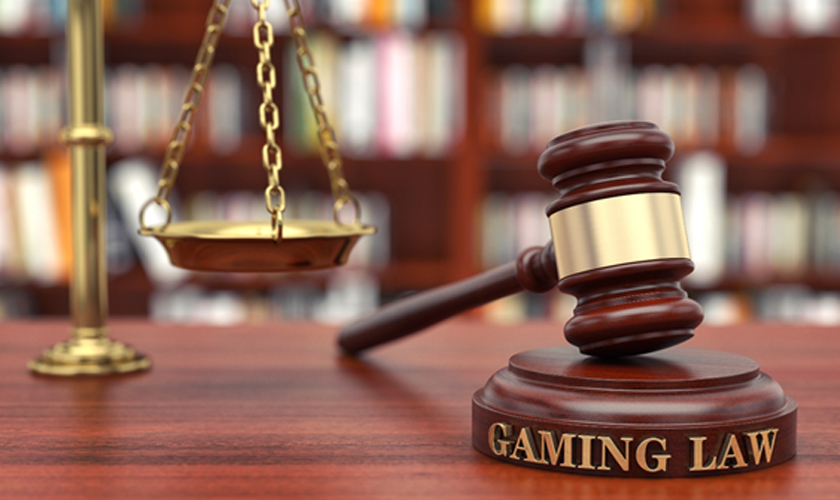 Gambling Laws
Before the late 1950s, there were pretty much no rules and regulations for most types of gambling in Ireland. However, this was finally addressed when the Gaming and Lotteries Act of 1956 came into being. This law prevents commercial casinos from doing business in the country. However, there is a loophole in this law that many have taken advantage of, which means that many business owners have created gambling clubs that are for members only – these are not banned in Ireland. These clubs are basically small casinos that offer popular casino games such as poker, slots, blackjack, and so on. There are 14 of these in Ireland at the moment, and you need to be a member to enter. Gambling for real cash at these clubs is not against the Act we just mentioned above.
Recently, an effort was made to try and legalize gambling at casinos in Ireland. However, the Gambling Control Bill has not yet been approved by the country's parliament, despite the fact that Alan Shatter came up with it back in 2013. If it is ever passed in parliament, it will allow for up to forty brick and mortar casinos to be built. The bill also includes rules and regulations for expanding the bingo and poker industry, both offline and online.
Online Casino Gambling
Playing at an online casino is legal in the Republic of Ireland. The Irish government have made it legal for Irish citizens to gamble at regulated and licensed offshore and domestic online casinos. So, when you are playing at an online casino while in Ireland, you can be sure that you are not breaking and laws.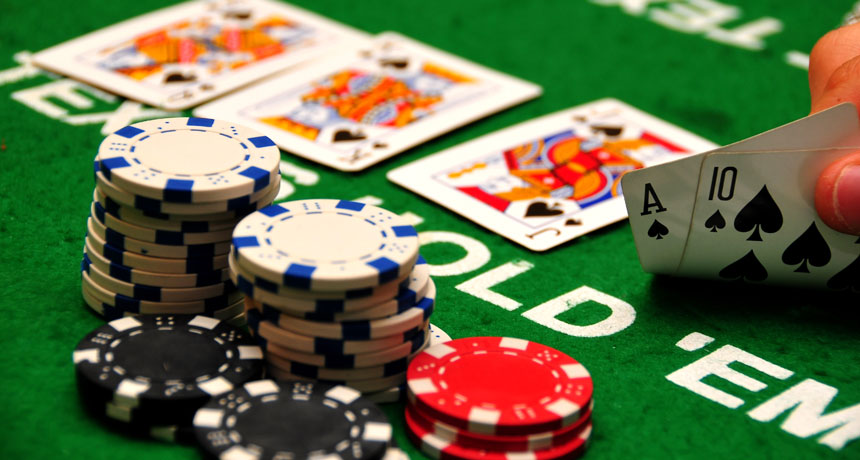 Poker Laws
Live poker is available to Irish gamblers through the aforementioned 14 clubs scattered throughout the country. Since most types of gambling is prohibited thanks to the 1956 Gaming and Lotteries act, including poker rooms and commercial casinos,Irish gamblers are limited to these clubs if they are after some live poker. Due to the restrictions on land-based poker, the majority of Irish poker fans simply play poker at online casinos.
Sports Betting Laws
Sports betting is something that has a long history in Ireland, which is why the country's first gambling laws focused on bookmakers. The 1931 Betting Act controlled sports betting activities all the way up until 2015. This Act has since been updated to make it more relevant and is now known as the 2015 Betting (Amendment) Act. This act establishes a means for offshore bookmakers to integrate themselves into the different Irish licensing policies and necessary taxation requirements. This Act has made it illegal for betting sites to offer gambling services in Ireland without the possession of an intermediary license or a remote bookmaker license.
Lottery Laws
Ireland's lottery industry was developed thanks to the 1986 National Lottery of 1986 and was developed as a means to raise money for good causes. There are three types of lottery games available in Ireland and these are the Lotto, Daily Million, and the EuroMillions. When punters buy lottery tickets, a percentage of the ticket cost will go to a good cause. For example, the country's best children's hospital was built with the help of the national lottery.
Source: http://www.irishstatutebook.ie/eli/2015/act/7/enacted/en/html