Gambling is a hobby that millions of people around the world have, and over the last few years countries have been regulating the market to make sure that their citizens are well protected. Canadians loves to play casino games and bet on sports, so below we are going to take a closer look at the different gambling regulations and laws that are in play in Canada.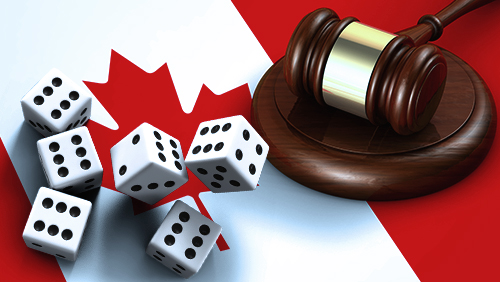 How Are the Gambling Laws in Canada Regulated?
In the 1970s, the government made the decision to decentralize gambling regulations by altering the Criminal Code. Instead of doing it at a state level, each province was responsible for regulating their own gambling markets, with a few exceptions. To put it another way, each province developed their own governing body to deal with all laws and regulations to o with gambling. This operating system is still in use to this day, and individual provinces still create legislation that is related to sports betting, online gaming, and other types of gambling activities. However, there is one body that oversees the whole industry at a national level, and that is the Canadian Gaming Commission. They are responsible for making sure that the gambling sector is properly understood and communicate with the government, public, and media.
Canadian Online Gambling Laws
Although there are no regulations directed related to gambling online, there have been a number of discussions in the last decade. What we would like to emphasise here is that you are not breaking any laws when playing at an online casino from within Canada. You are also free to try your luck at online casinos that are not based in Canada but are happy to accept Canadian casino players. Another thing that we would like to point out is that any winnings that you make are not taxable.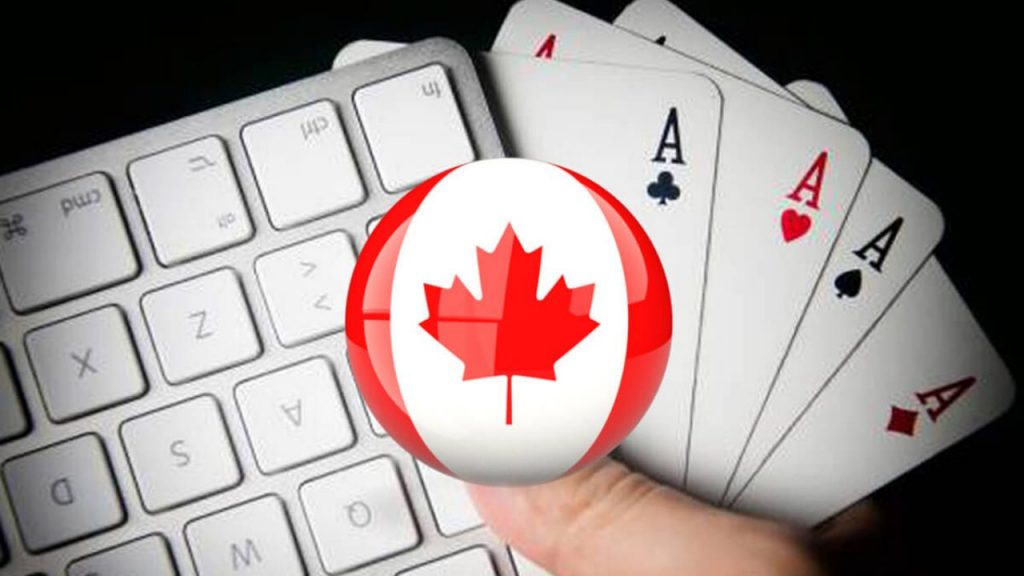 Canadian Sports Betting Laws
The laws surrounding sports betting in Canada are not straightforward. The federal law prohibits making single bets on a sporting event, meaning that this way of betting on sports is not legal across the country. However, in most provinces, Canadians will have the option of betting on parlays that can be found at lottery dealers. The thing with this though is that the odds are much smaller, and you will not be able to win as much money as you could when betting on single events.
Having said this, the online betting regulations in Canada are not explicit, and they are in a similar zone to the online casino laws that we just mentioned above. Therefore, Canadian sports betting fans tend to register with online bookies that are not based in Canada but are happy to accept Canadians. Placing real money wagers is perfectly legal, and offshore bookies take advantage of the lack of regulations in this particular area to dip into this very lucrative market.
Canadian and Bingo and Lottery Laws
Although betting on sports and playing casino games are the most popular types of online gambling in Canada, there are many people who enjoy playing bingo and lottery games. Lotteries are also regulated at a provincial level, and in each province, you will be able to find different local games. However, thanks to some specific exceptions, provincial governments have been able to launch a national lottery that has an eight-figure prize. It is not illegal to buy a lottery ticket online using a computer or your mobile.
Bingo is a game in decline in Canada, mostly because many bingo halls have been shut. Just like with the lottery, these games are regulated at a provincial level. However, online bingo happens to be the perfect replacement for bingo halls, and new games start every few minutes. You certainly will not be breaking any laws by playing some online bingo.
Source: https://fingerlakes1.com/2020/09/29/is-online-gambling-legal-in-canada-complete-guide-to-canadian-gambling-laws/