The US gambling scene can be quite tricky to understand, which is why there is the possibility that you need a bit of help when it comes to grasping the gambling regulations and laws that apply in every state. As a general rule, gambling is legal in the US and in the following article we are going to introduce you to the different online and offline gambling laws that exist in the United States.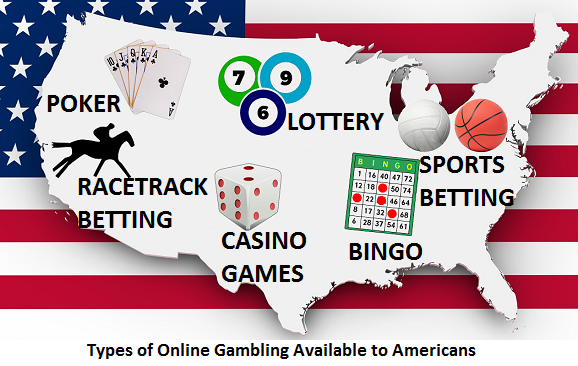 Unlawful Internet Gambling Enforcement Act
This happens to be one of the most misunderstood laws because it is surrounded by a lot of layers of misconception and misinformation. Many believe that this regulation prohibits US residents from enjoying online gambling, but this is not the case. In fact, this Act does not address players nor place restrictions on them, it targets financial institutes and banks that knowingly process online gambling transactions. It was an act that was brought into place to curtail money laundering and fraud. US gamblers will not be breaking any laws if they gamble at regulated and licensed online gambling sites.
Professional and Amateur Sports Protection Act
This act was created specifically for the sports betting industry and provided information regarding sportsbook gambling in the US. This law basically made sports betting legal in just four states of America. However, back in May 2018, the state of New Jersey opened up a lawsuit against this act and won, meaning that it was struck down. This has drastically changed the sports gambling scene in the US and has given power back to each state so that they can decide whether they want to allow sports betting or not. While not all states are yet to legalise sports betting, a lot have, and we expect those who have not to follow suit in the near future.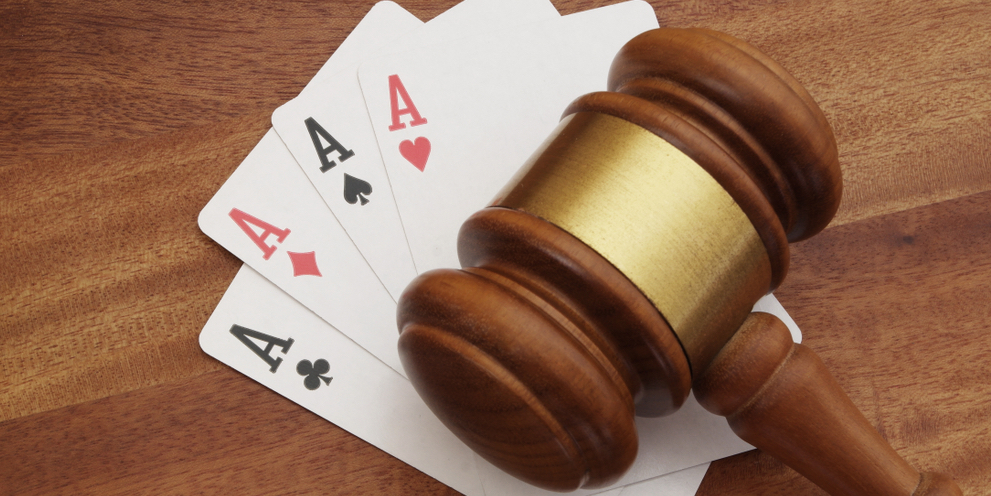 Federal Wire Act
The 1961 Federal Wire Act was created to prohibit betting businesses from making use of wire communication to transfer foreign or interstate bets. When this regulation was passed, the US happened to be dealing with a lot of organized crime, especially with illegal bookies that were accepting wagers through wired communications. The new law worked a treat and was able to decrease illegal bookie activities and organized crime.
Nowadays, this Act prevents US-based bookmakers from accepting wagers from foreign citizens or across state lines. Many states have legalised sports betting, and this Act will prevent state-run bookmakers from offering their services to anyone not situated in state lines.
In short, this law does not prevent American players from playing at domestic online betting sites or at legally licensed online bookies that are situated outside of the US. This is because this regulation does not have any power when it comes to regulating betting sites that are situated outside of the United States.
1978 Interstate Horse Racing Act
This Act, as you have probably guessed from the name, is the regulation that governs horse betting in the US. This Act allows for horse betting between states, but it leaves it up to each state to decide whether they want to legalise horse racing betting or not. At the time of writing, there were 41 states in the US (out of 50) that allow interstate horse racing betting, while a number of other states are considering legalising horse racing betting within their own borders.
However, with this being said, this Act does not ban using overseas bookies, so the majority of the United States can bet on the horses using sportsbooks that are not based in the country.
Source: https://www.congress.gov/bill/95th-congress/senate-bill/1185