India has a population of over one billion, so it is not surprising that there are many people who enjoy a spot of gambling, especially betting on cricket or horse racing. Poker and other casino games are also quite popular too. However, despite how popular gambling is in India, it is mostly prohibited throughout the country. Most of the regulations and legislation that relate to gambling are very outdated, especially with regards to online gambling.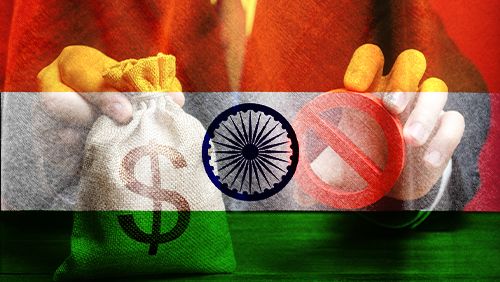 General Gambling Legislation
The 1867 Public Gaming Act is the main legislation relating to Indian gambling. Initially, this act was only relevant to the 10 different states that were under the control of the British at the time, but it was then amended to all states. There have been some small amendments since, but the same laws still remain in place despite being more than a century old. This Act makes it illegal to have a venue where gambling is taking place. While this is pretty clear, there is no definition of gambling given in the Act, which makes it hard to determine whether betting on cricket is just as illegal as betting on blackjack.
The Act states that these regulations do not apply to games that involve skill. One can argue that betting on cricket involves skill, so is not covered by the act, whereas blackjack is a game of pure chance. However, the act then goes on to suggest that anything where you risk your own money to win money is considered gambling, which would make betting on sports and playing casino games illegal.
Online Gambling
The aforementioned Act does not make any reference to online gambling, which is not surprising as the internet did not even exist when this act was created. There is another act that could be considered to be talking about online gambling, and this is the 2000 Information Technology Act. This discusses various offences regarding online activity but, once again, there is no mention of it being illegal to gamble online.
Overall, the legal situation of online gambling in India is really unclear. According to expert site, casinos-india.in, the majority of online gambling websites are happy to welcome Indian customers, but as these sites are not domestic, they are not governed by the Indian government. Thus, this does not mean that using an online gambling site in India is legal. However, there is no law that clearly states that gambling online is illegal for Indians.
So, if you are reading this from India and have an account with an offshore online gambling account, you do not need to worry about getting prosecuted. However, just make sure that you use a trustworthy and reputable site.
Land-Based Casino Gambling
There are two states in India that have passed legislation to allow land-based casino gambling, and these are Goa and Sikkim. The former has three brick and mortar casinos, while the latter has two. These two destinations have become very popular with tourists due to the fact that gambling is legal.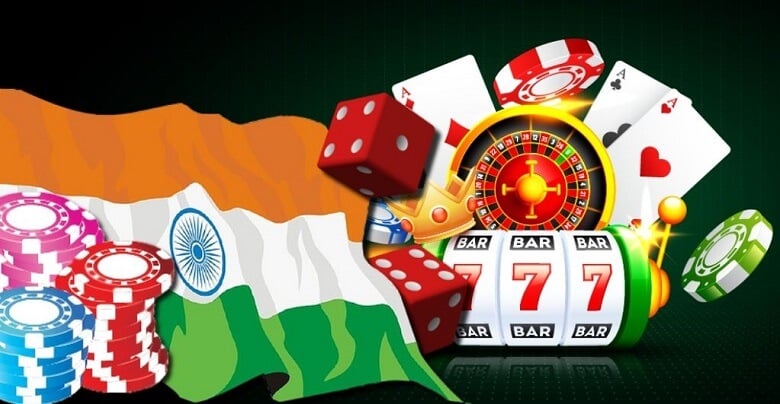 Lotteries
Another type of gambling that is not strictly prohibited is lotteries. In all honesty, this makes absolutely no sense to us because if there is one type of gambling that involves no skill whatsoever, it is lotteries. Nevertheless, the 1998 Lotteries Regulation Act was created to regulate lottery operation in India. This act was passed at a federal level, and it gives each state the right to decide whether to authorize lotteries in their jurisdiction.
Horse Racing
Horse racing is very popular in India, and there are a number of racecourses scattered throughout the country that attract huge audiences when there is a meeting on. Bookies offer legal services at these races, alongside tote operators who offer pool betting. Betting on horse racing is legal away from racecourses, and there are betting parlours that exist to make this possible.
Betting on horses is legal at a state level, which is in contrast to the country's overall stance on gambling. Maybe this is because horse racing would have no appeal if you could not bet on it, but this is still a very good example of how the gambling laws in India contradict each other.
Source: https://www.gamblingsites.com/online-gambling-jurisdictions/india/